Service Team
Coordinating and responding to every-changing weather conditions requires a highly experienced and reliable team.
Able landscaping training and compliance standards are second to none; all personnel are fully trained and certified and receive extensive safety and equipment training several times per season. We believe in providing our team with all means necessary to ensure continued success and adherence to the highest service and safety standards possible.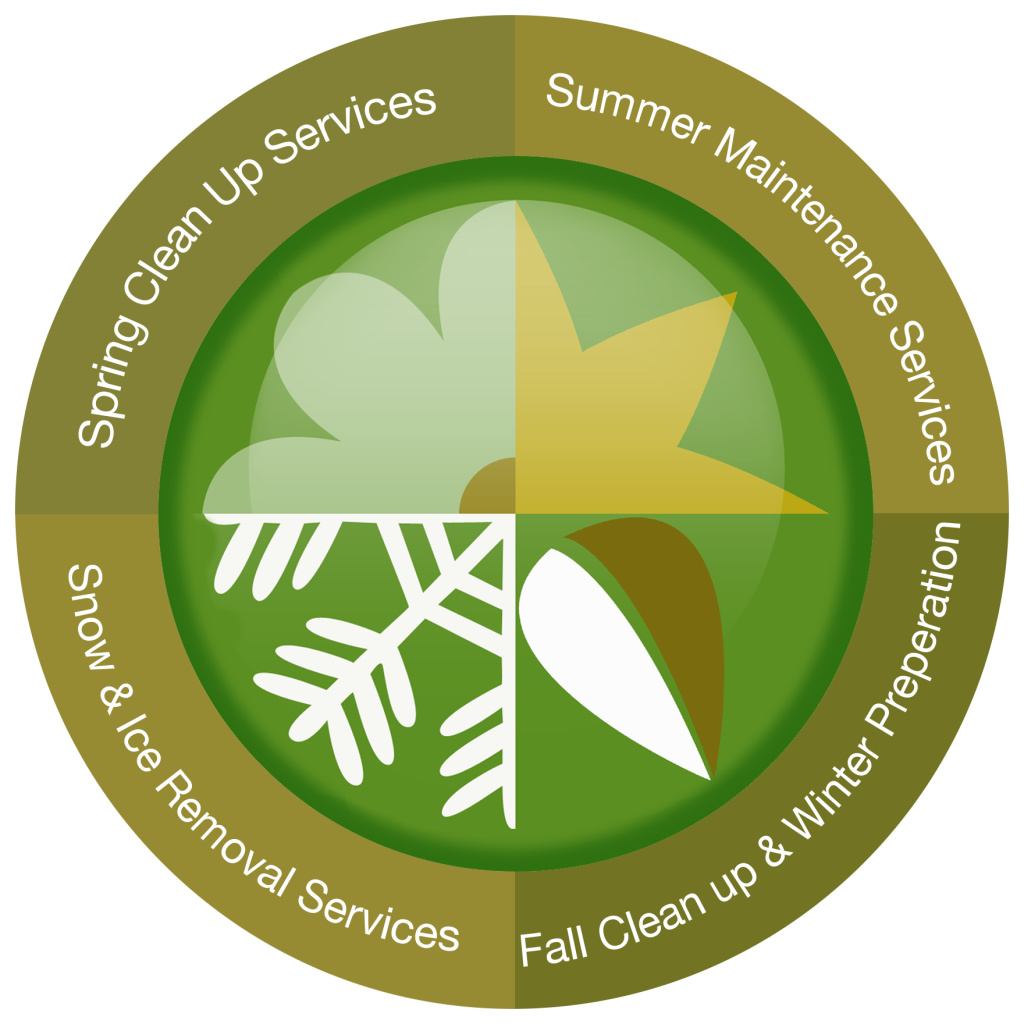 Equipment
Servicing commercial clients such as the City of Calgary, requires an impressive and vast equipment arsenal. Our ability to equip and accommodate an extensive array of maintenance requirements positions Able as one of the only "full service" commercial landscapers, virtually eliminating the use of subcontractors. Our continued investment in top of line equipment means we are able to accommodate even the most specialized landscaping requirements such as parking lot sweeping, line painting, and asphalt and cement repairs.
In 30 years of gold standard service, we have learned a very simple formula: invest and re-invest in your team and equipment. A highly trained and certified team operating a vast array of well maintained state-of-the-art equipment increases productivity, ensures superior results and allows greater availability.